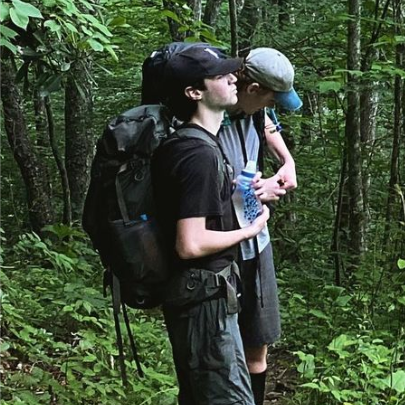 Drew Cook
He / Him
cookand7@msu.edu
(313) 806-9788
Drew Cook is a game designer currently residing in the city of East Lansing, attending Michigan State University for a Major in Games and Interactive Media and a Minor in Game Design and Development.
Drew specializes in Game Design, Level Design, and Systems Design. He has relentless passion for learning, and constantly strives towards acquiring new knowledge and skillsets for design. Drew works well in any team, and finds inspiration from the varying perspectives of his peers.
Outside of developing video games, Drew enjoys backpacking, camping, and reading fiction novels.